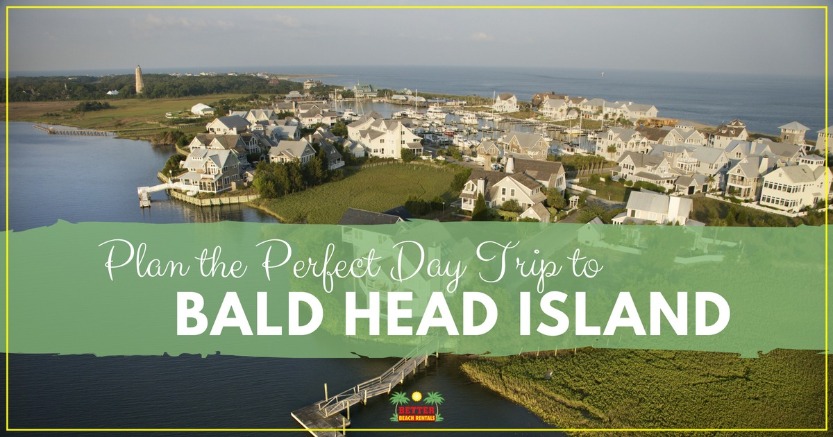 As a parent your choice of vacation destinations is often overruled by the younger members of the family. However, as the kids get older you can usually forego amusement parks in favor of more relaxing vacations. Bald Head Island, located along the coast of North Carolina, offers serene beauty and outdoor adventures for the whole family.
Getting to Bald Head Island
One of the reasons Bald Island is quiet is because cars are not allowed. In order to get to Bald Head Island you need to take a ferry or rent a private boat. Once you arrive you have your choice of transportation options through Bald Head Island rentals. You can rent a golf cart or bikes for the duration of your trip. Depending on where you're staying you might also be able to walk to most of your destinations.
Lodging
There are several different types of lodging choices on the island. You can stay at a Bed and Breakfast, a hotel or rent a vacation home. It all depends on what kind of vacation you want. Hotels are a great option if you want to stay closer in to town. However, if you want to stay right on the beach you'll probably want to rent a vacation home.
Outdoor Activities
Bald Head Island offers a number of different outdoor activities. You can rent bikes, kayaks, canoes and even paddleboards. Bike rentals are a popular option among vacationers. You can also rent kayaks, canoes, paddleboards and even kite boards. There are a few different marinas located on the island which offer everything you need in order to go fishing or crabbing. You can also buy tickets for a sailing excursion.
Old Baldy
The most popular attraction on the island is Old Baldy, which is North Carolina's oldest standing lighthouse. It is located next to Smith Island Museum where you can learn about the island's history.